Welcome to the Exiles Ladies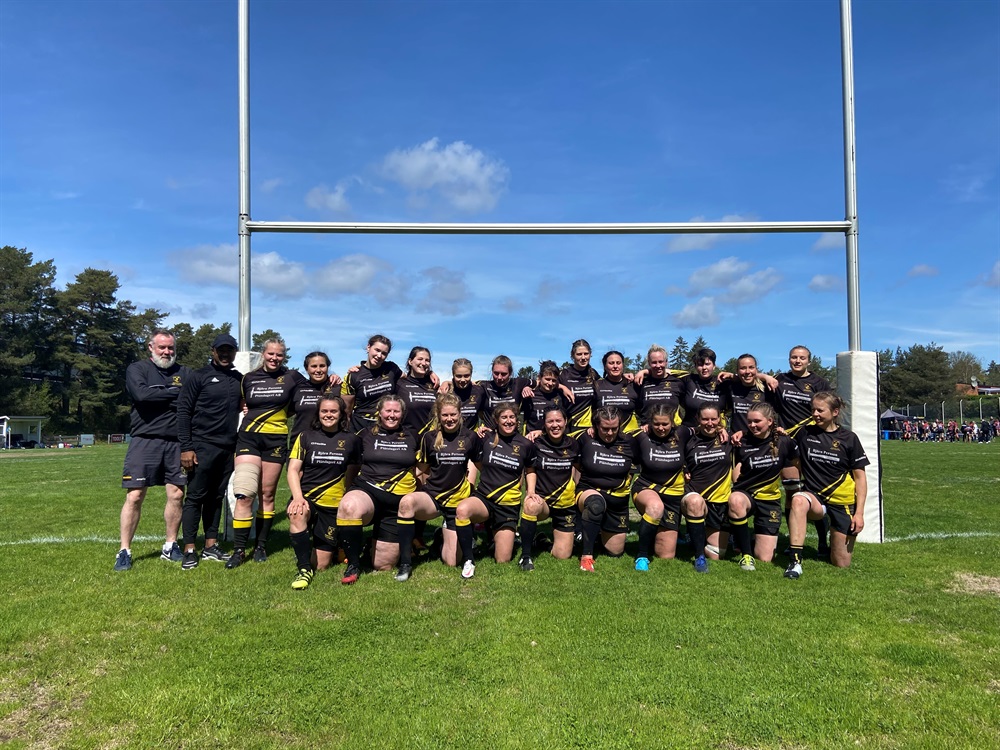 Team photo after our 2022 season opener in Södertälje.
The Exiles Ladies are always open to new players - young or old, new or experienced, fast or strong - all are welcome! If you would like to come and give rugby (and us) as go at practice, please don't hesitate to get in touch.
For up to date training times and contact information, check the calendar and contact page. You can also reach us via ladies(a)exiles-rfc.org
---